Looking to buy a new home? Keystone Community Development Corporation is a HUD Certified Housing Counseling Agency and can help you achieve your home buying dream today.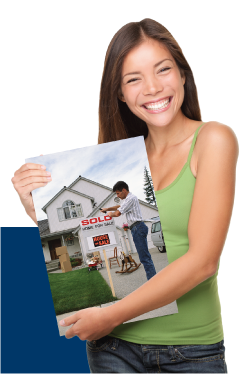 Anyone who is looking to buy a home can benefit from our Homebuyer Certification Class. The curriculum includes topics associated with the home buying process, budgeting, credit reporting, ways to fix your credit, and other topics to get prepared to purchase a home. Please contact us to reserve your spot in one of our upcoming classes. New homebuyers in Texas can take advantage of financial incentive programs. Keystone Community Development Corporation can provide you with information on housing grants and special programs in your city or county. Please contact us for information. The cost of the class for ACU of Texas or Texas Bay CU members is $40 per individual or $70 for joints all other registrants will be charged $50 per individual or $90 for joints. Cost includes course registration fee, classroom materials, course achievement certificate, and lunch.


Pre-Purchase Class Saturday Dates: 8:30 am – 4:30 pm
    Saturday, January 20, 2024 at ACU of Texas, 1095 W League City Pkwy, League City, TX 77573
    Saturday, April 6, 2024 at ACU of Texas, 309 West X St. Deer Park, TX 77536
View More Dates on the sign up link below

Pre-Purchase Class Weeknight Dates: 5:30 pm – 9:30 pm
NO WEEKNIGHT CLASSES AT THIS TIME 

Online Homebuyer Education Course
Keystone CDC is proud to offer an online course for those who are not able to attend in person or would like to go at their own pace. The course is based on the NeighborWorks America Program, "Realizing the American Dream." Those who sign up for this online course option will be given a username and password to login and complete the class at their own leisure. Upon completion, the staff at Keystone CDC can work with you to answer any additional questions you might have about the home buying process and issue you a course achievement certificate. If you have any further questions about this option feel free to contact our offices at any time.